Everytime I log onto the server my entire systems freezes up and I am forced to restart my computer.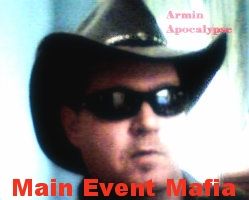 ---
Have you patched? At what point in trying to log on the game does your PC lock up (toon screen, entering world, etc?
---
dunno if its the same, but maybe u bought a new monitor and the settings are the issue? similar thing happens to me if nvidia gsync is turned on when i start the game.
---