Farmed chimeras and tainted oaks for over an hour the drops look to be cut in half and several mobs drop nothing at all. On live the oaks dropped 10-14k and the chimeras and taint horrors dropped from 10-17k not sure why they have been changed they were right on par with live before they were "fixed".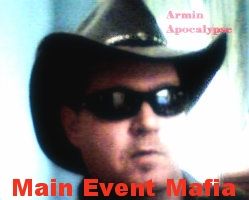 ---
I'm not in game currently, is this during hz or no?
---
No this was normal drops for chimeras and tainted oaks during hotzone they sometimes dropped 20k. Anyone who played on live can tell you Chimeras were the highest gold drops in the game just ahead of the sand wights in the desert. The tainted oaks were dropping less than 5k when I was there an hour ago and they normally drop between 8 and 11k.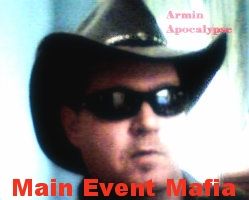 ---
Ok will try to find out and let you know here. Btw, has this been the same in any other zone or just Tainted?
---
Not sure I use to farm tainted everyday on live so I am familiar with with the drops at tainted grove. I haven't noticed anything in the other zones just know that these are dropping half the amount they use to and several mobs had nothing at all. I will try and check some of the other zones I use to frequent and check the drops.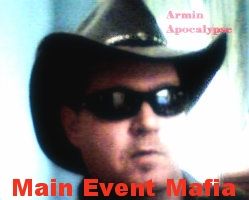 ---
Ok thanks Armin
. I posted the question to RichV, waiting to hear back.
---