Moderator: Test Team
Snobo

Posts: 83
Joined: Mon May 27, 2013 4:18 pm
Post by zymurgeist » Thu Feb 20, 2014 10:32 pm
It's a bit buggy It did remove a sanctifier rune after several attempts but the tears of Saedron itself was not consumed. You do have to refine out any points you have put into training the discipline before it will give the option so that's good. I only had one discipline rune applied when used.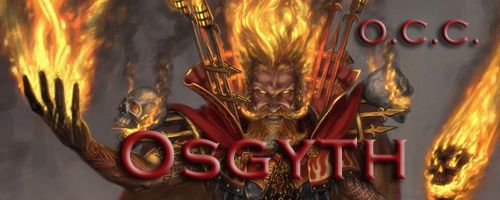 ---
Post by Candi » Sun Feb 23, 2014 3:21 pm
Thanks for reporting this. It's already logged for devs to work on (
0000409
).
---