How do you like my recipe for pwnage?
(no stance active btw)
---
Who's getting pwned?

Undeadkiller wrote:Everyone is entitled to thier own opinions and shouldn't be told what they can or cannot think and or can or cannot say. It goes against the Human Rights Act.
Rewen wrote:Art thou enraged?
---
Pretty terrible.
MrZoneSix
---
---
---
Snobo Seer

Posts: 140
Joined: Wed Jul 23, 2014 2:02 pm
Considering spells never miss anymore, I dont see what good 2800 def would do, let alone 1800.
Last edited by
Skyslayer630
on Mon Feb 09, 2015 2:54 pm, edited 1 time in total.
---
your hp is too low for the small amount of def you have.

You should maybe go all int/con with maybe 100 base dex at most. You should be able to get 1900+def and over 4khp
OLDSCHOOL
a.k.a. Shifty
a.k.a. Tenshi
a.k.a. Jin
---
Snobo

Posts: 27
Joined: Fri Jun 27, 2014 9:25 pm
Are you making a shit sandwich with a 20oz diarrhea? You have succeeded.
---
Icy Troll

Posts: 821
Joined: Fri Nov 30, 2012 10:45 pm
I'll admit the build isn't the best but killing him on a fury isn't confirmation...unless you remained on the ground the entire fight and didn't fly at all and he got the jump on you from stealth while you were PBed and Stunned the entire fight....then maybe.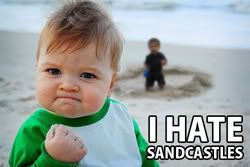 ---
That's really bad, is the op trolling?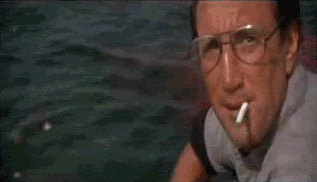 ---