With the latest patch does this now stack or is it still worthless? I don't feel like refining points to train it just to find out it's still a waste and have to refine it again and retrain.
Nope.
---
Starfish wrote:Personal Class Defense buffs now stack with Potion/priest defense buffs. This excludes Group chants/buff, personal only.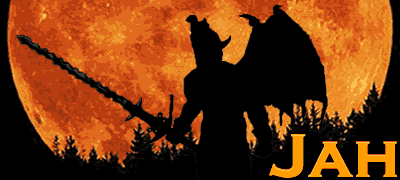 Master spies and infiltrators, the Nephilim have spread throughout Aerynth in secret, and perhaps only the Dark Lords know precisely how many there are.
---
Word, much appreciated.
Nope.
---