Icy Troll

Posts: 862
Joined: Fri Nov 30, 2012 10:45 pm
What happened to the Emulator? I left for awhile and just came back to see the last post was 2 weeks ago, no one on in game at all...yet oddly the servers are still up and running. I heard a rumor that the EMU staff and MB staff joined up but figured there would at least be some people left here.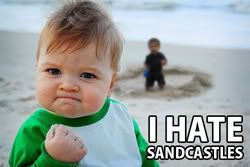 ---
As far as I know, the merger rumor is untrue.

Shadowbane Emulator is not dead, just in a lull period.
---
New forums, same code: an SBEmu story.
MrZoneSix
---
We recently started coding in COBAL so btfo
---
Maybe you'll be able to get basic game functions to work!
MrZoneSix
---
idk, 'Hello World' has been harder than expected
---