Moderator: Test Team
I have noticed my Spear Mastery on my Half Giant Huntress Keeps resetting back to 27% and it's happened twice now, and I'm not sure what is causing this issue but it is getting annoying. I'm not adjusting my Int,Str, or Spearmastery.
---
I made an Elf Spear Huntress today and when the server resets again, I will be checking my spear mastery to verify your bug report.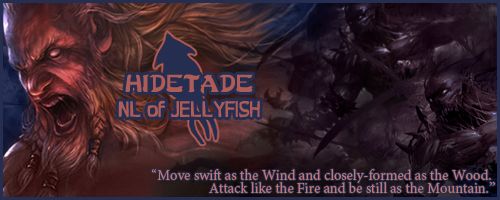 Jellyfish - GL :: Order of the Pink Pansies - IC :: House of Errants - FM
---
I tried it with 4 difrent spear hunties ,spear mastery always stayed as i trained it.
---