Moderator: Test Team
Are centaur scouts suppose to be able to train medium armor? Also they have a large amount of other weapons that show up as available to train that scout normally do not get. Is this intended as well?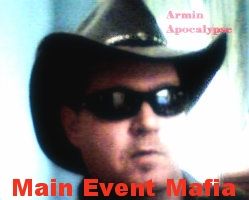 ---
Yes. They are Fighters, not Rogues.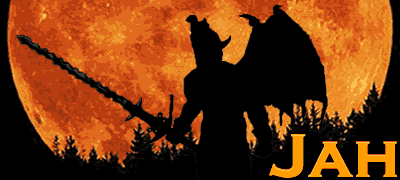 Master spies and infiltrators, the Nephilim have spread throughout Aerynth in secret, and perhaps only the Dark Lords know precisely how many there are.
---